Preview This Year's Auction Items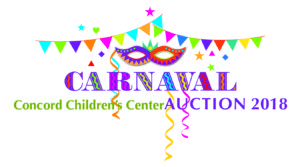 Our 2018 Carnaval Auction is coming up on April 7, and we are getting in great donations for you to bid on! Here is a listing of donations that we've received to date – keep checking back, as new donations are arriving every day!
Live Auction Items
Artwork, Crafts and Home Goods
Classroom Creations
A wooden storage box with woodland-inspired decorations added by our Ripley Afterschoolers.
The hands and arms of each of our Heart Room children were traced, cut out, decorated with tissue paper by the children, and then framed into a special piece of art.
Clothing & Accessories
Food & Dining
Fun for the Family
Fun for Grown-Ups
Fun for Kids
Services